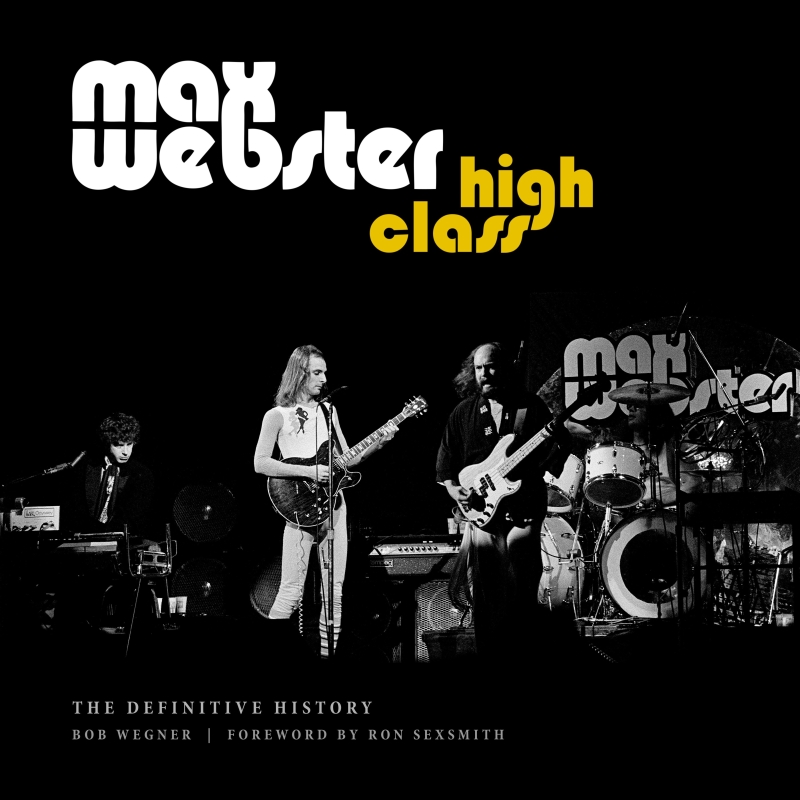 The story of Max Webster told like never before. From their early days of conquering the Toronto bar scene to headlining arenas, this chronology of one of Canada's finest musical exports tells their story with new interviews with most of the band members and hundreds of previously unseen images. This is a book no Max Webster fan will want to be without.
"This is an extremely well done history of Max Webster's journey from start to finish ! Congratulations Bob !!!"
— Kim Mitchell
"You did such an amazing job on the book. I can't thank you enough."
— Paul Kersey
"The book is a MASTERPIECE!!! I can't get my head around the amount of work you put into pulling all this information together."
— John de Nottbeck, producer of A Million Vacations
"I'm speechless at the amount of research. With each page I'm astounded with your journalism."
— Robert "Fuzzy" Frazer, monitor mixer for Max Webster in 1980/81
"Max Webster: High Class is a result of seven years of unbelievably in-depth research by Bob Wegner. A labour of love from beginning to end, Wegner deftly weaves together an incredibly impressive chronicle of the vast majority of gigs Max Webster ever played with a well-written narrative of every aspect of the band's career. The text is complemented by a stunning array of photos of the band on and off stage, advertisements, tickets and other memorabilia. The result is an encyclopedic tribute to one of the most original and ultimately underrated bands in Canadian rock history."
— Rob Bowman, Grammy-winning music historian and Professor of Ethnomusicology, York University
"This is really, really good. I'm such a big fan of somebody doing something to preserve Canadian music history, and it is just jammed with stuff. If you're a fan of Max Webster, and you can't really be a music fan if you're not, pick up this."
— Alan Cross, radio broadcaster and music historian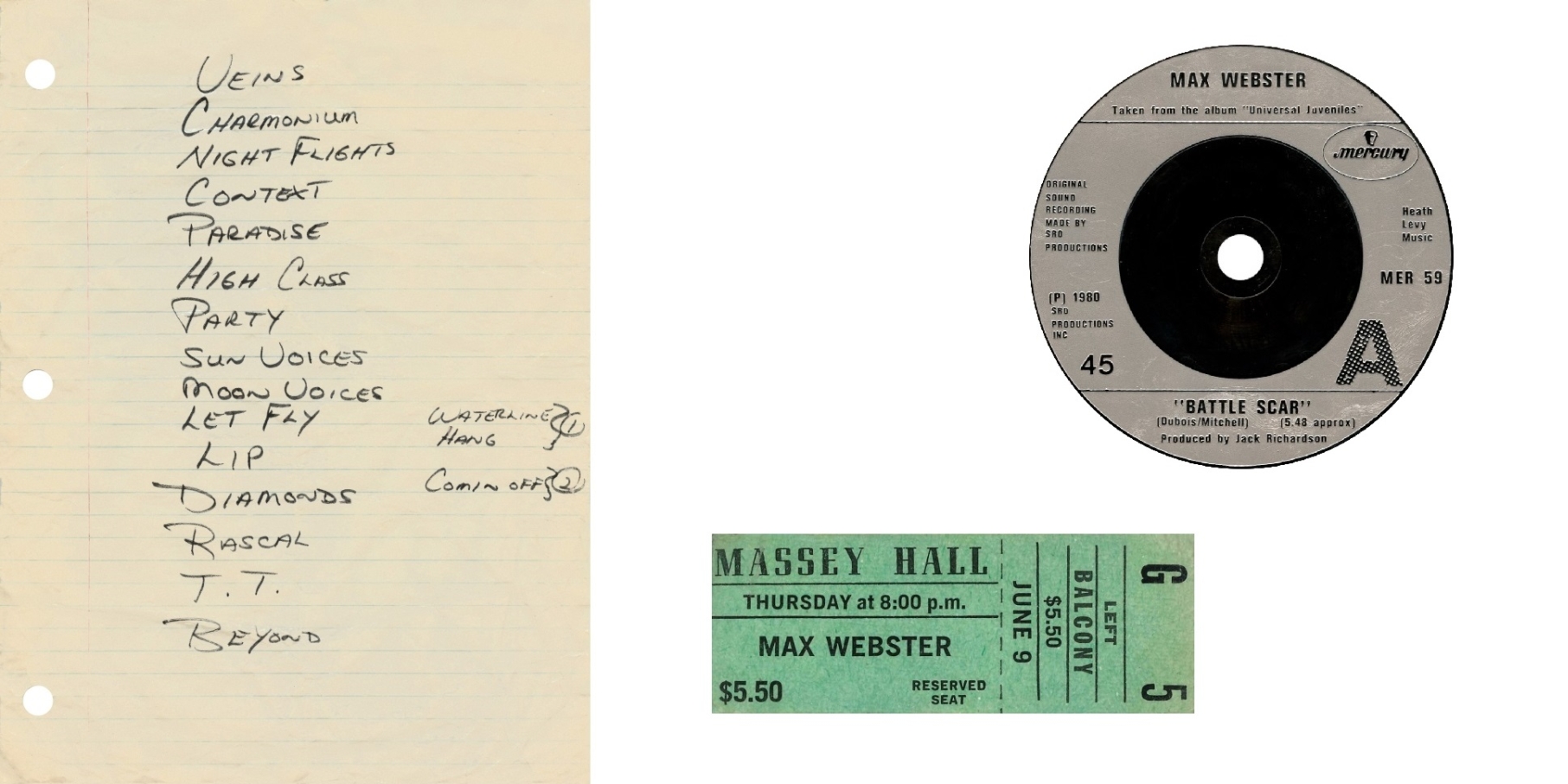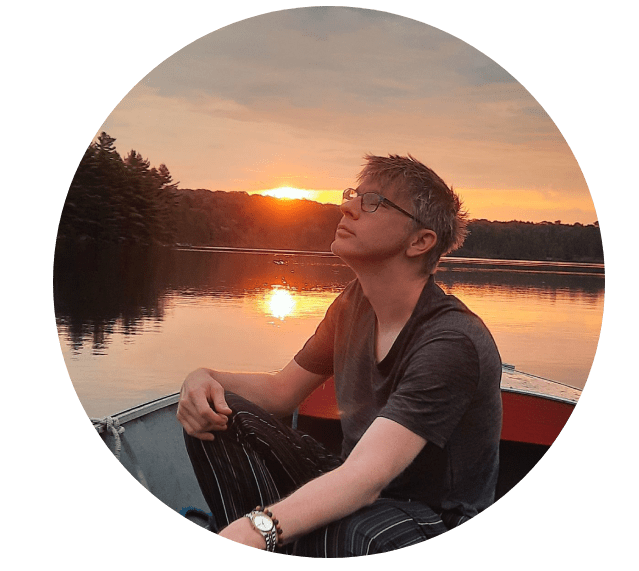 Bob Wegner is a music historian, multi-instrumentalist, and radio show host. He has been credited for everything from fact-checking to photo archivist in numerous publications and products, including "Rush: Wandering the Face of the Earth: The Official Touring History" (Skip Daly, Eric Hansen, 2019) and Max Webster's box set "The Party" (ole label group, 2017).
His fifteen years of experience playing in theatres, on the road, and in the studio began with being selected by Queen's Brian May and Roger Taylor to play guitar in the Toronto production of the "We Will Rock You" musical, ultimately leading to approximately 1,300 performances of the show around the world. 
He later performed with Classic Albums Live and collaborated with Grammy-winning producer David Bottrill in a musical collective called Stone Fabel. The first season of his radio show and podcast "Bollocks with Bob" aired in 2022. He resides in Toronto, Ontario.